Every Missed Call
is a Missed Opportunity
We act as an extension of your office
with our personal answering service.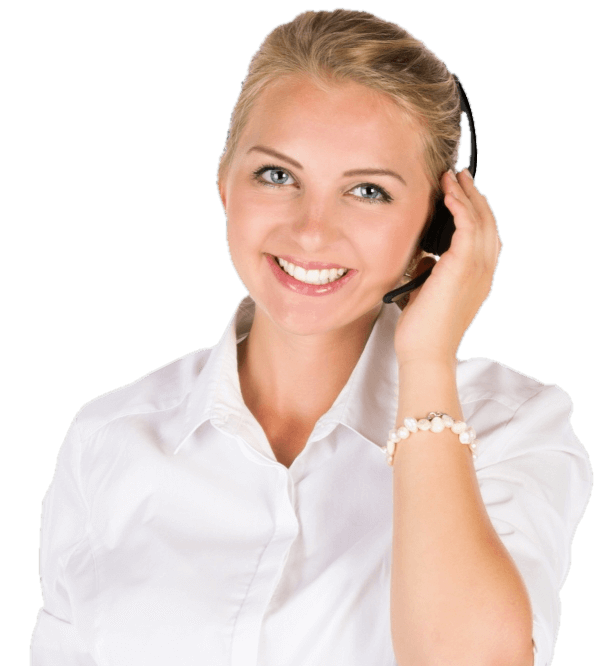 We Work For You
How It Works
1. Customers Call
---
2. Receptionist Answers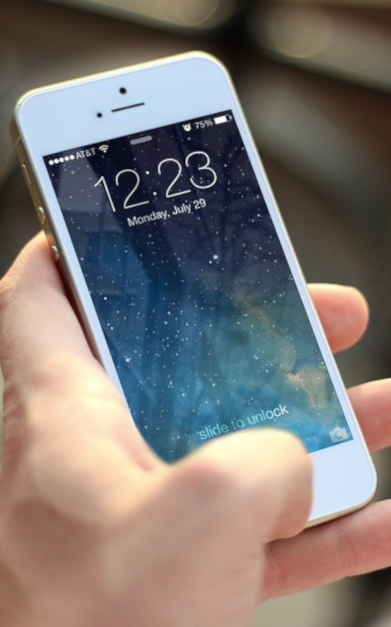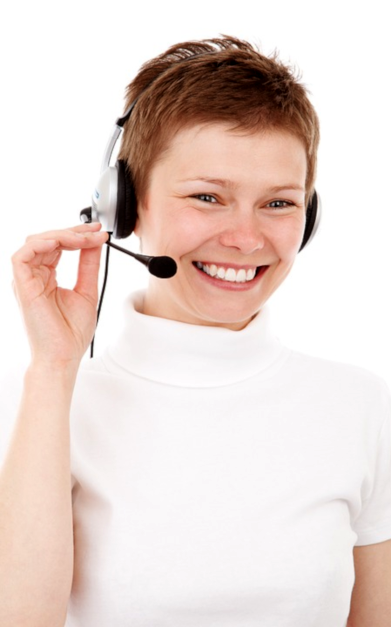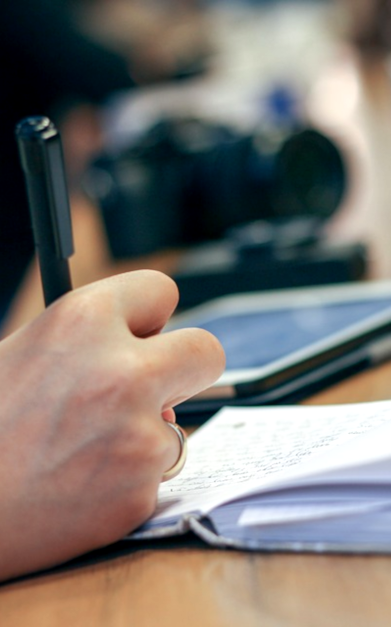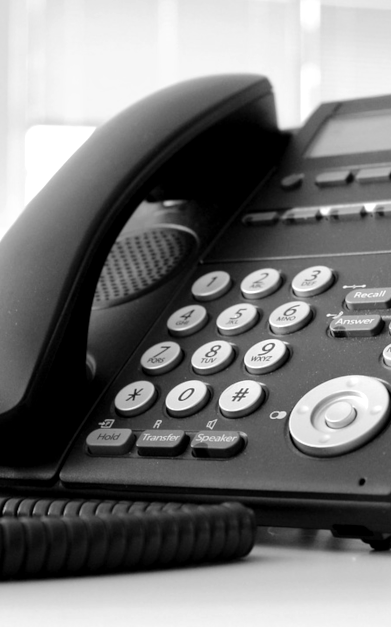 3. We follow your designated instructions, whether that be Take Messages, Trasnfer Calls, Take orders, Screen Calls and more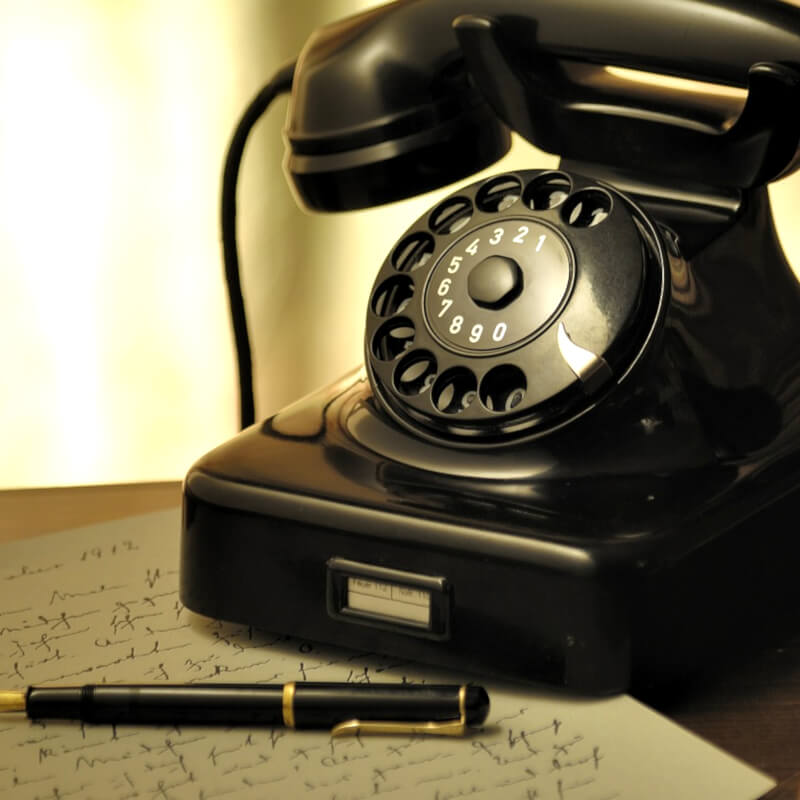 Answering & Messaging
A 24/7 live agent answer and messaging service is a proven and cost-effective method for businesses to handle calls when staff is unavailable. Recent statistics from Forbes magazine show that 80% of callers sent to voicemail do not leave messages because they don't believe they will be heard. An answering message service is more than just someone answering your valued customers calls, a 24/7 live answering service is an extension of your business...Read More
Get a Quote
Please fill in the form and our team will contact you with a solution to fit your needs along with pricing.