Every Missed Call
is a Missed Opportunity

Personal live answering service.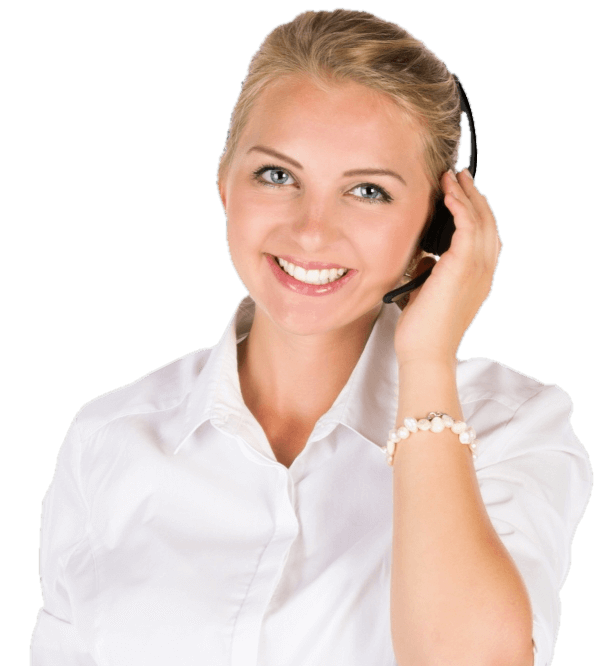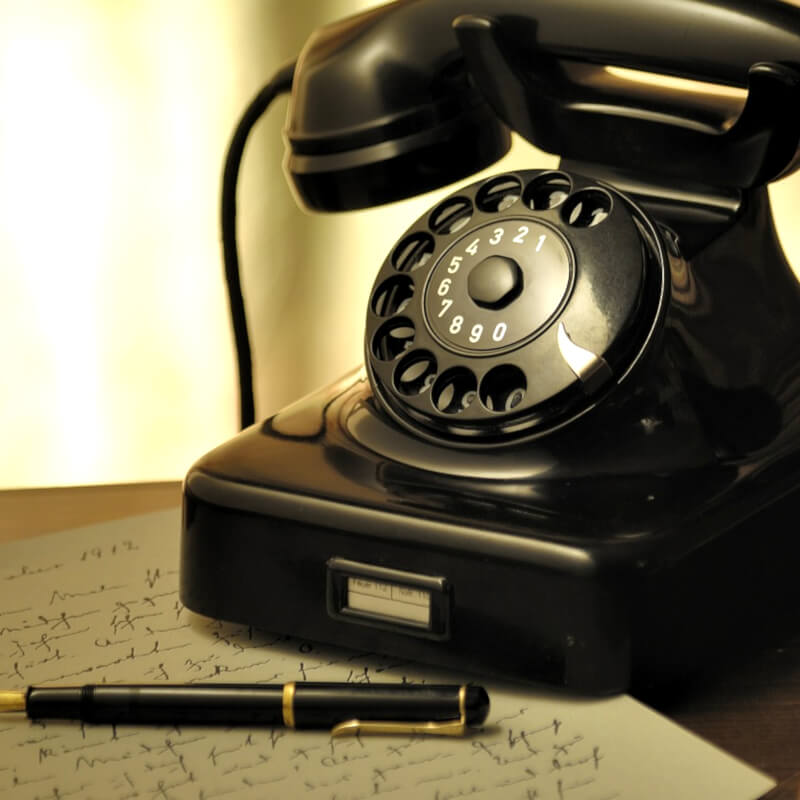 Answering & Messaging
24/7 Answering Service
City Centre Communications offers a variety of professional answering services. We can adapt our answering services to fit your business's needs. Sure, we take phone messages, but we are not limited to just calls. There are endless customizable options available, please contact us so we can build the perfect service for your company's needs
We Work For You
How It Works
1. Customers Call
---
2. Receptionist Answers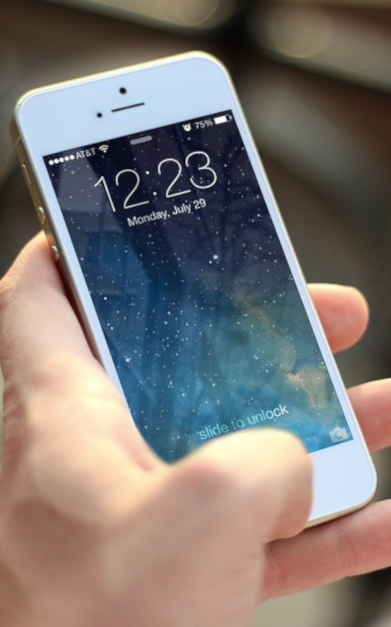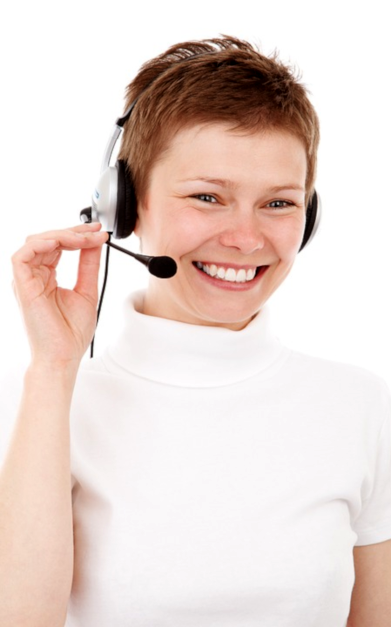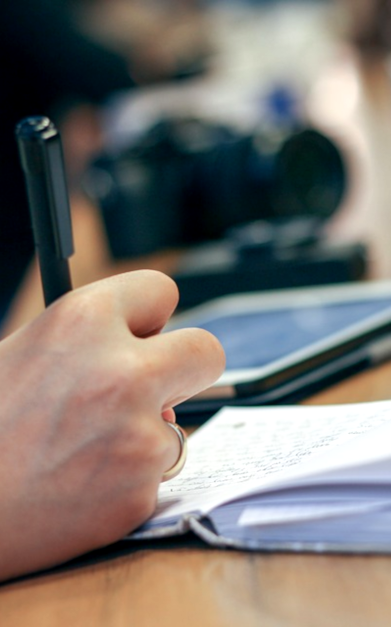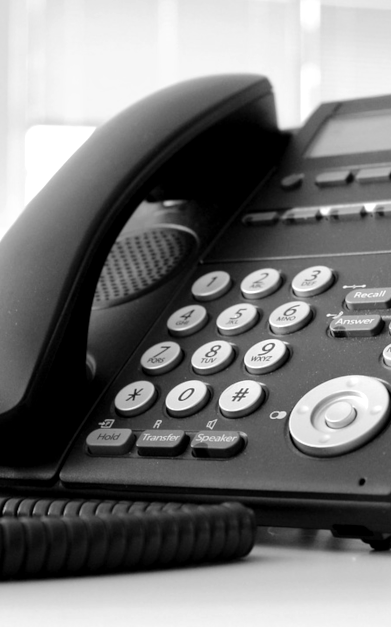 3. We follow your designated instructions, whether that be Take Messages, Transfer Calls, Take orders, Screen Calls and more
What Our Clients Have to Say...
Blaine's Welding
"Blaine's Welding has been using City Centre's office services for all our bookkeeping, payroll and administrative needs since 1986. We depend on them to accomplish these tasks in a timely manner and have not been disappointed. I would highly recommend bringing this team on to further the success of your company." - Blaine Grimm
Niwa Crane
"Niwa Crane opened for business in 1977. For the first two years, City Centre was the first contact our customers had with our company. It is safe to say that the first impression that we had with our new customer led a lot to our success. Years later, they still answer our calls when we cannot. Not much more needs to be said about the value of being their customer." - G. Niwa
Medicine Hat Power Tongs
"I have been with City Centre for over 36 years. The operators have always been respectful and helpful to my customers. When I am away from my office phone, I know it will be answered professionally and the calls will be patched to the on call. I would recommend City Centre for all your office and answering service needs." - J. Elton
Cypress View Veterinary Clinic LTD.
"The clinic has been using TAS for many years. They are always courteous and up to the challenge of answering the calls for a vet clinic. They are a very important part of our team."
Get a Quote
Please fill in the form and our team will contact you with a solution to fit your needs along with pricing
or Ask a Question
Feel free to use the form to send us your questions